BLOOMINGTON — Gunfire hit a building Wednesday night on Rainbow Circle in Bloomington, but no injuries were reported, police said.
Multiple shots were reported at 9:23 p.m., police Lt. Clayton Arnold said. Evidence of multiple gunshots was found at the scene, he said, declining to specify what it was.
No one was in custody Wednesday night, he said.
10 Infamous Crimes of Central Illinois
10 crimes we will never forget
The Hendricks Murders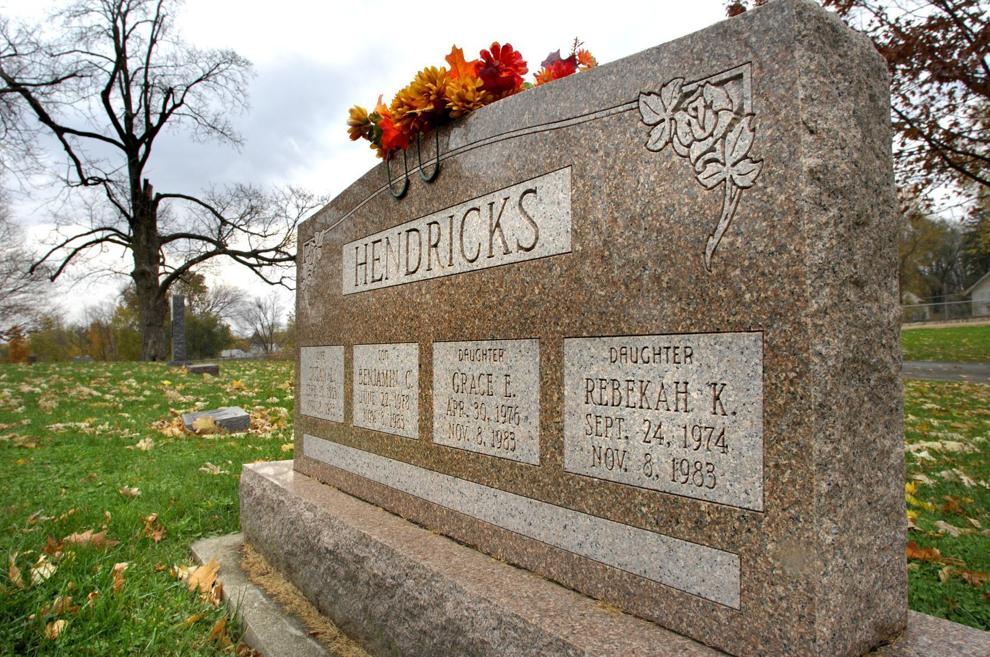 S&S liquors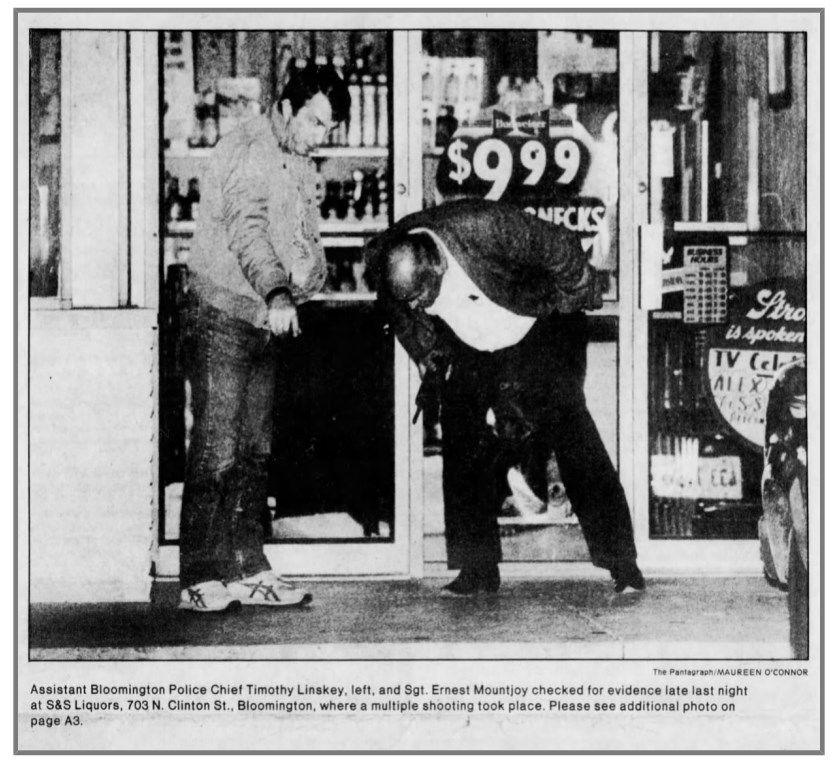 Jeff Pelo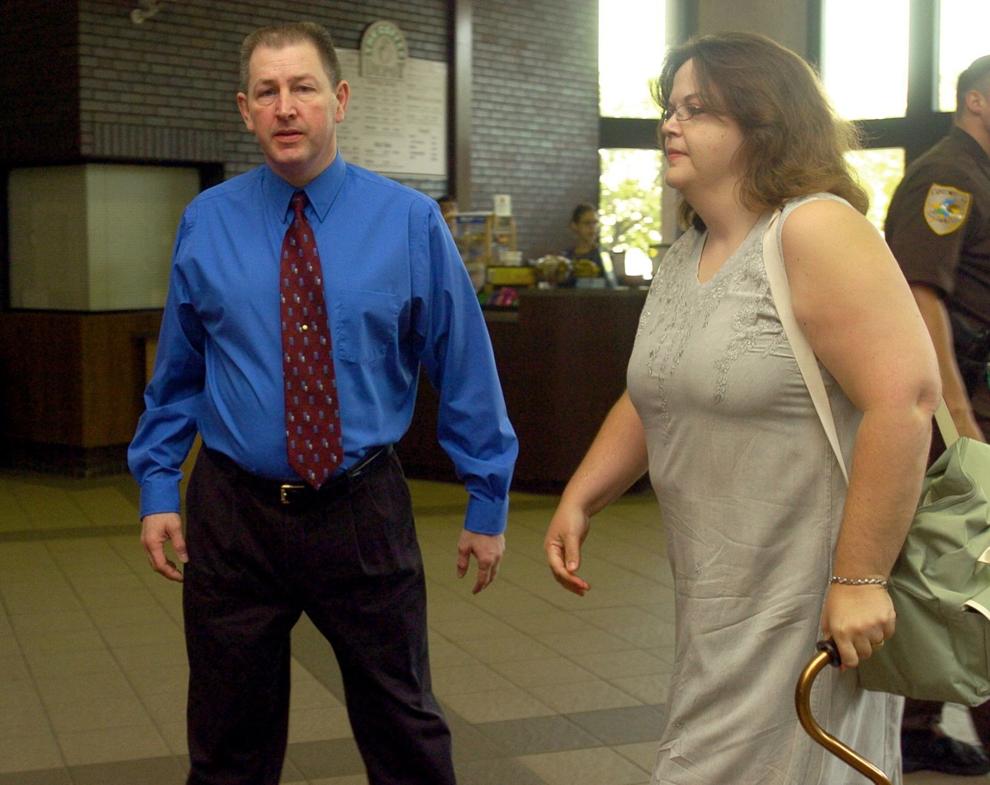 Clinton Lake drownings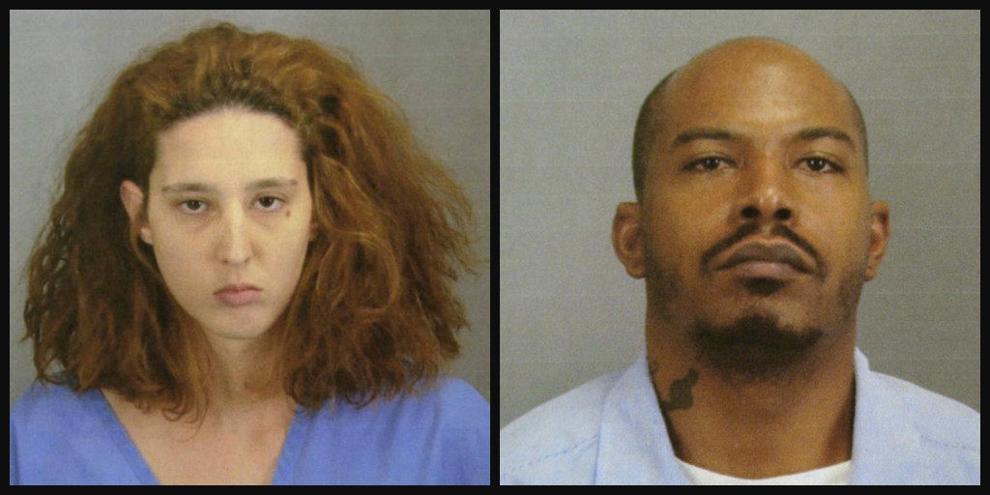 Jon White
Jennifer Lockmiller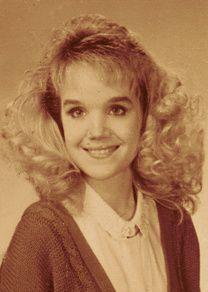 murders of reason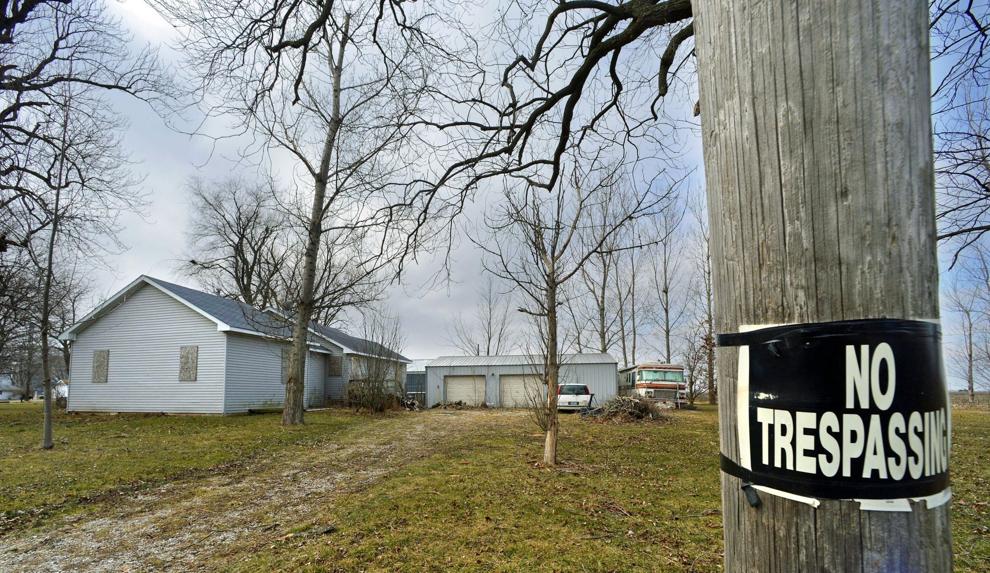 Dalton Mesarchik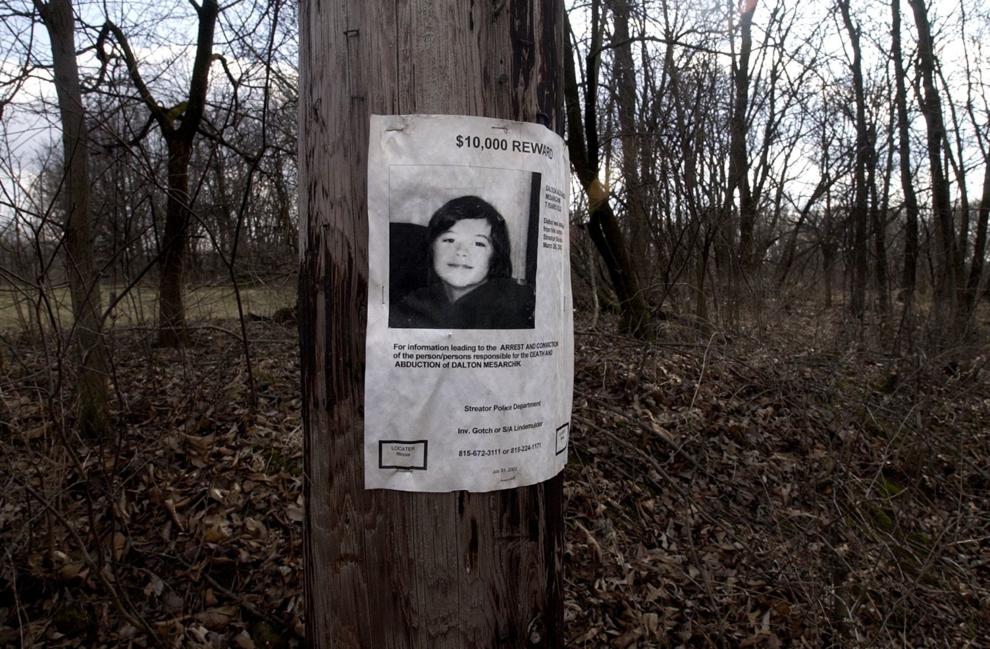 Duncan and Jack Leichtenberg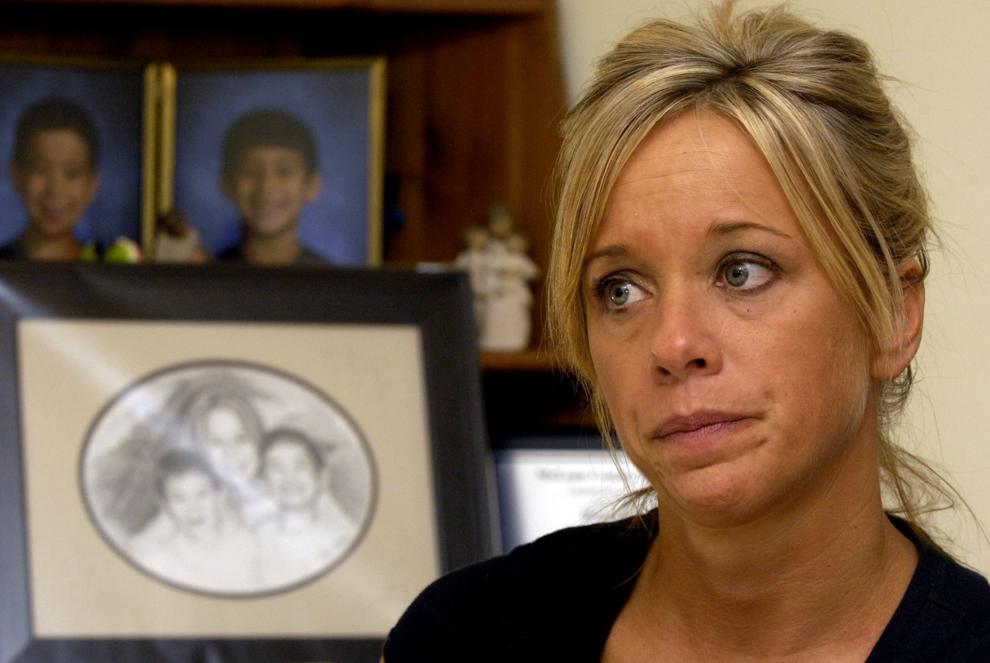 Jon Morgan sentencing hearing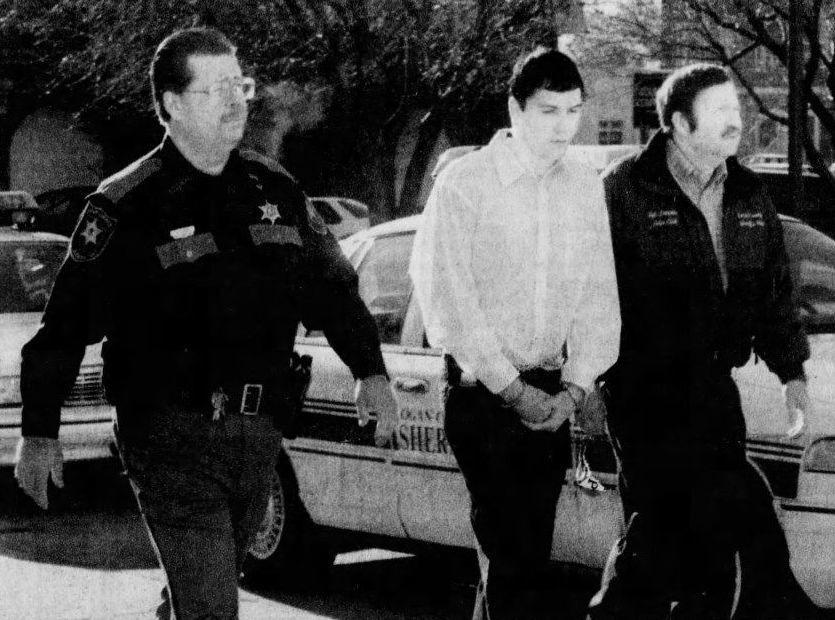 Contact Roger Miller at (309) 820-3233. Follow him on Twitter: @pg_rmiller